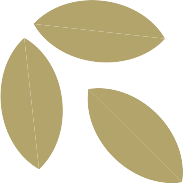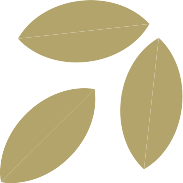 Aim for that perfect necklace! Open a Tanishq Golden Harvest account with amount as low as ₹2000. A fixed installment for 10 months will get you a special discount of up to 75% of first installment paid.
Let's get started in 4 simple steps
Open New account Online
Pay monthly installment of min. ₹2000 or multiples of ₹1000 for 10 months through cash/online in our website or Tanishq Golden Harvest App / ECS / SI / PDC
Avail a special discount of upto 75% of 1 installment amount, at the time of redemption
Own your favourite Tanishq Jewellery with the total redemption value!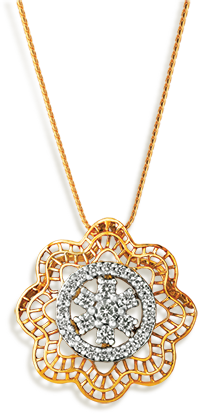 Tell us your monthly installment amount and
we will help you calculate your total benefits.
per month in my
Golden Harvest account.